It's no argument that in the business of search engine optimization, you're better off hiring a specialized agency you can trust instead of trying to have a go at it alone. Some website owners will nevertheless attempt to implement their own SEO strategies to boost their search engine index rankings. They usually just end up wasting a lot of time, money, and other resources.
When you hire Digital Burst, you never have to worry about wasting precious resources on failed SEO practices. With Digital Burst, the client always comes first. We'll never offer second-rate service, and we'll do whatever it takes to ensure that our Adelaide clients feel their site is in good hands when they choose to trust Digital Burst with their SEO campaign needs.
There are some other SEO "companies" that never fail to use the same automated methods for every single client. We're committed to providing exceptional service to every business' unique search engine optimization needs. Digital Burst unabashedly makes the argument that it is the best SEO services company in Adelaide.
The competition has nothing on us. Digital Burst offers superior SEO services than any other Adelaide businesses. Unlike some other services, our methods are always 100% transparent. We present each client with a uniquely detailed plan before any of the hard stuff begins. We use this unique plan to invent customized strategies to meet the specific needs and wants of the customer.
Digital Burst can do more than simply make grand promises of quality work. Instead, let's explain precisely what we can do for you, business, and your brand. Afterword, you'll have all the information you need to partner with Digital Burst and take your brand's online presence to the top of the search engine index.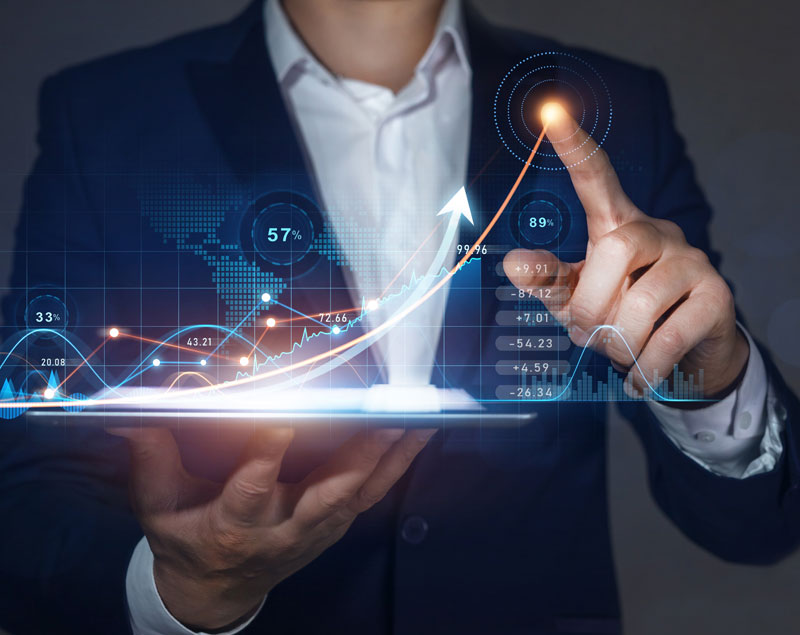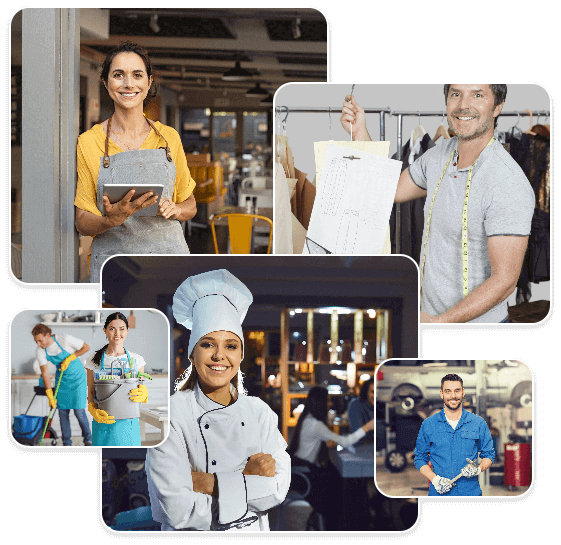 Numerous SEO services in Adelaide provide unimaginative, automated, soulless service. Sometimes, if your SEO company doesn't know what it's doing, their automated cookie-cutter tactics can cause your site to be penalized and to unexpectedly disappear from search results entirely.
Those worries will never cross your mind when you hire Digital Burst. With our reliable, tested methods, our process will forever have complete transparency. We give you constant access to our processes, methods, and systems oftask management. This culminates in a sharp rise of site traffic and search engine rankings.
For every SEO campaign that we perform,
Digital Burst offers: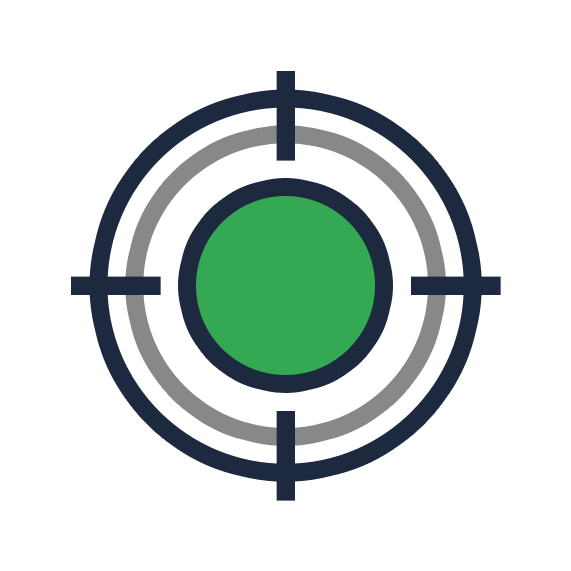 Web Property Audits
For every campaign, we perform multiple unique thorough analyses of your site's load speed, coding, structure, and accessibility. Analyzing these properties helps to uncover the issues that may be harming the search engine rankings of your site. Our in-depth auditing methods ensure that we know everything we can about what qualities your website needs to climb its way to the top of the index.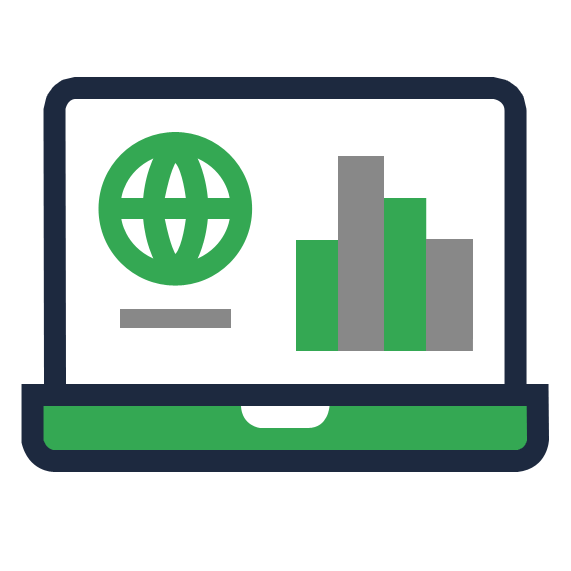 Keyword Research
An essential part of any successful SEO campaign is keyword research. But it can be very difficult to correctly perform this strategy. Various other Adelaide SEO consulting services are very limited in how deep they can research keywords. Digital Burst has the right tools and expertise to dig deeper and discover which targets to aim for to skyrocket your site to the top of the search results.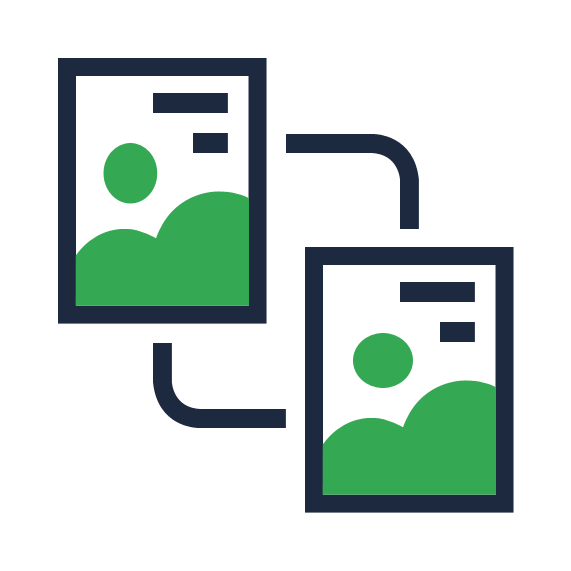 Content Marketing
At Digital Burst, we take great pride in our incredible content marketing services. We have consistently proven that we'll go to great lengths to assist our clients in creating extraordinary web content and to broadcast knowledge of their brand. No SEO campaign can succeed with subpar content. When your product's website is informative and valuable, it will amass a greater flow of natural traffic. Superior content leads to new audiences, new exposure, and new potential clientele.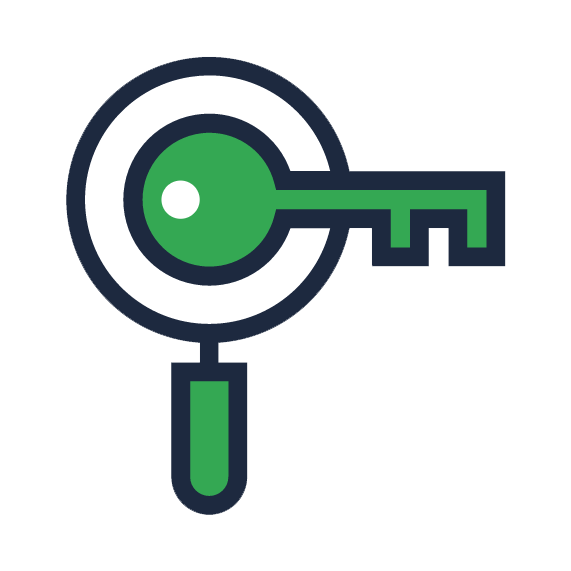 Content Gap Analysis
If a webpage doesn't appear on the first few pages of the search results, your potential customers are going to have a tough time finding you. Digital Burst's expert staff of SEO experts works diligently to assists our clients in finding out the gaps that exist in their current content strategies. We then work to fill in those gaps and to vastly improve the visibility of your site.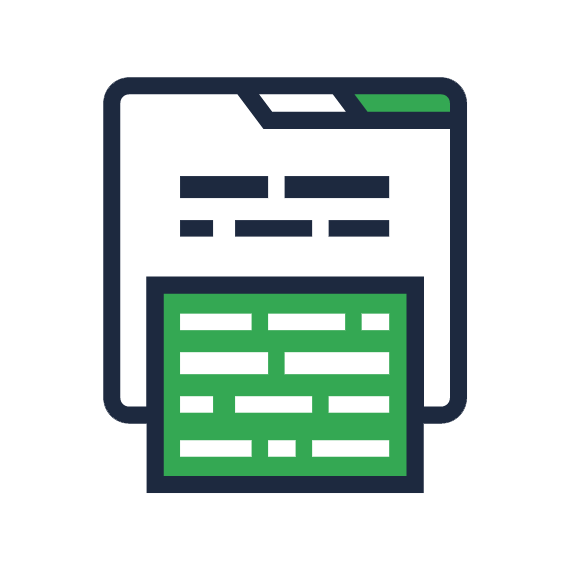 On-Page SEO Best Practices
The optimization of your website's design is an essential part of gathering traffic to your site. Digital Burst, the superlative SEO service in Adelaide and beyond, is here to guarantee that your site looks good, runs smoothly, and continues to be relevant to your projected audience and the wider consumer base.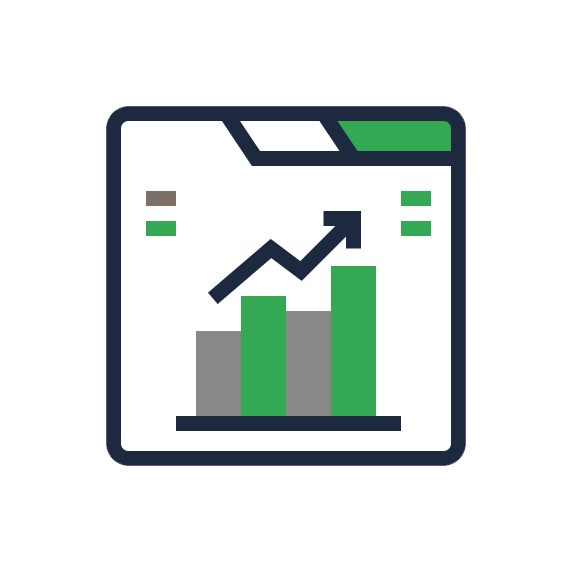 Acquisition of Backlinks
Digital Burst's time-tested outreach strategy works to carry incoming signals of trust to your site, which allows the search engine crawlers to recognize your brand as a dependable authority in your related field. Over the years, we've built an unrivaled, a wide range system of link-building opportunities. Digital Burst works with these other site owners to cooperatively build high-quality brands.
Is Digital Burst the Right Choice?
In the last few years, new SEO services have begun to sporadically appear in Australia and throughout the world. The truth is that many of the companies cannot be trusted with the success of the brand you've worked so hard to grow. Many of these businesses are based out of third world countries, old storefronts that have been repurposed and rebranded as SEO companies, who simply can't offer all the services as an Australian company like Digital Burst.
When selecting an SEO service provider, choose carefully. Someone who isn't a true internet marketing and SEO expert could end up damaging your brand beyond repair. The businesses of many former clients of these false SEO service providers have been negatively affected almost beyond repair.
Worries of severe brand damage and failure are no worry at all when you hire Digital Burst to optimize your search engine index results. Our supreme quality, unrivaled performance, clear communication, and steadfast transparency set Digital Burst apart from the rest.
Digital Burst was founded by internet marketing and SEO expert Peter Ngo. He was aware of the lack of dependable SEO companies in Australia and created Digital Burst to fill the void. No other company in Adelaide can provide the same high-quality SEO services as we do. Our personalized approach means your campaign will be led by Peter himself. He'll be your personal point of contact, meaning there are no bothersome account managers to deal with, no hurdles to jump, just clear and concise communication. An expert in the search engine optimization and internet marketing businesses for over a decade, Peter is one of the most trusted internet professionals in the industry. Over the years, he's helped businesses of all sizes achieve SEO success, from food stands to conglomerates.
Where other Adelaide SEO companies would settle, Digital Burst reaches further. Our goal is to form a true partnership with each client. We want to work with you to provide your site with everything it needs to flourish in the current online market. With our full-service SEO plans, you'll be able to increase your search engine rankings for targeted keywords. These SEO plans include research and planning, strategic consulting, on-site, and off-site search engine optimization.
Is SEO right for my business?
Mastery of the ins-and-outs of search engine optimization takes many years. Most people aren't properly aware of what SEO even is, exactly. How important is SEO to my small Adelaide business? Digital Burst is proud to be the most knowledgeable SEO service in Adelaide. Let's clarify some points about what SEO does to help your business.
It's crystal clear that search engine optimization is an essential part of any businesses' online marketing strategy, with stronger investment returns than traditional marketing formats like print and television. In today's online economy, you'll be hard-pressed to thrive without a proper online customer base. In the years since the arrival of search engines, SEO has been often misunderstood. It's not as simple as adding a few keywords.SEO is a critical modern marketing strategy, with many complex parts.
Hiring an SEO company may not skyrocket your brand overnight, but it does provide several key services to help your business succeed. These are services like greater brand visibility, business credibility, website traffic, return on investment, and insight into the behavior of your customers. Let's explore each of these offers further.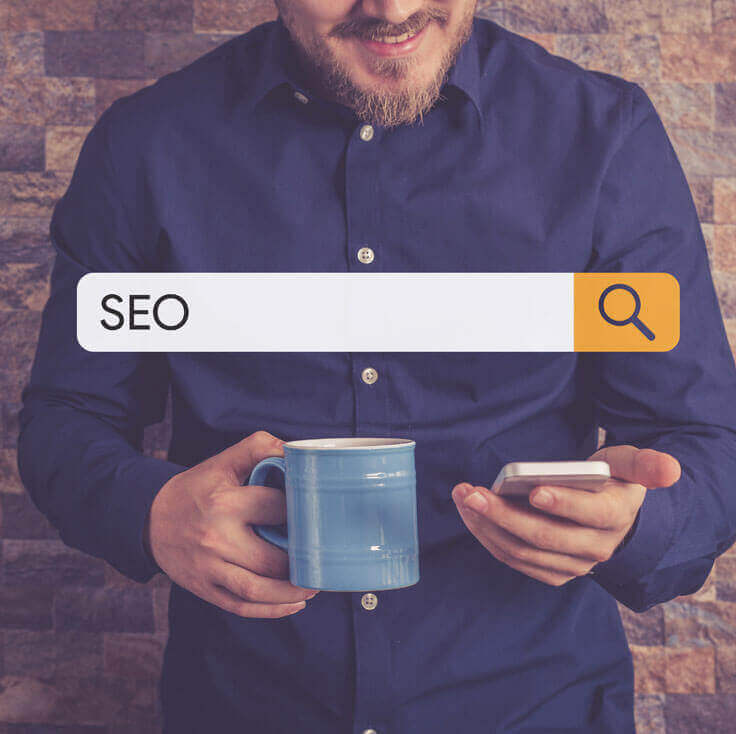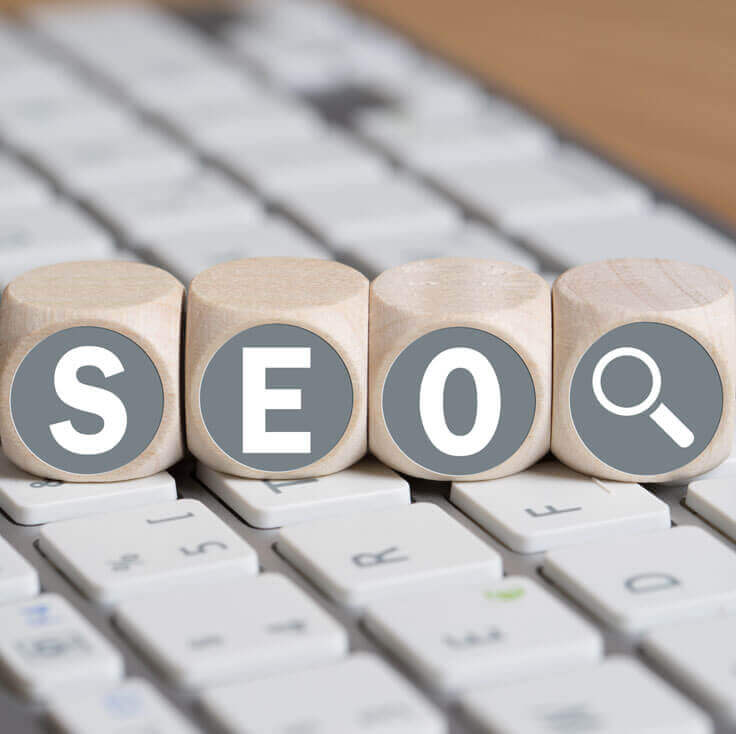 SEO is essential to your Adelaide brand and business visibility
When Australian consumers want or need a specific type of product or service, they'll search for key terms on one of the popular search engines. If you want your business to succeed online, you're going to have to be high up on those search results.
There is value in high search appearances, however, besides just getting clicks to your site. When a person searches for something online, chances are that they don't simply click on the top search result and end their search right then and there. No, most people will click on multiple search results and change up their search terms, then search again before they choose a site to do business with.
So, what does this mean for your local Adelaide business? Simply put, if your site appears in many search results, the potential customer will see it more. And the more your brand appears to them in multiple keyword searches, the more trust you build with the searcher.
SEO builds business credibility
So, what does this mean for your local Adelaide business? Simply put, if your site appears in many search results, the potential customer will see it more. And the more your brand appears to them in multiple keyword searches, the more trust you build with the searcher.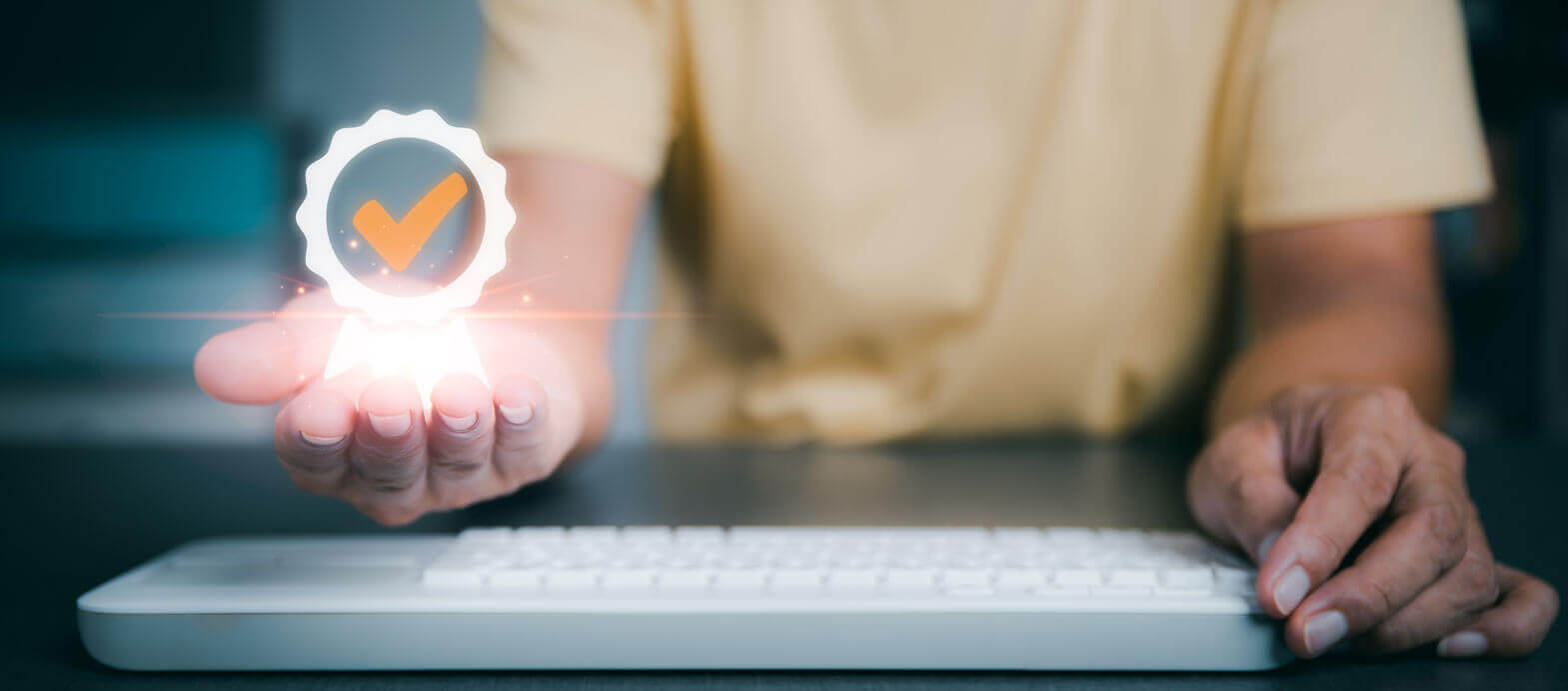 SEO guides quality traffic to your site
Your chances of gaining a customer increase exponentially with the more traffic that finds your site. If you own a traditional storefront business, you wouldn't set up shop in an abandoned ghost town. If there are no people coming to your site, there is no chance of selling your product or service. It's obviously a much better idea to open your business on a busy, populated street. The exact same is true in the world of SEO and digital marketing. More people able to find you means more money spent on your service or product.
When a person clicks on your site from a search engine, half of the work is already done for you. They were already looking for a product or service in your field when they found your site, and now all you must do is the work of having first-rate content. Why wouldn't you cut your workload in half using these internet marketing techniques?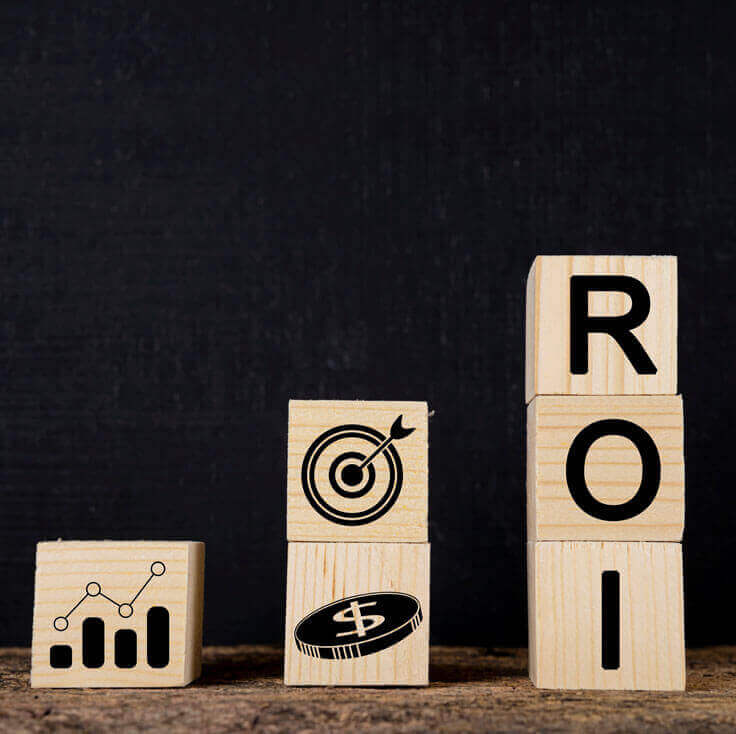 SEO offers a huge return on investment
The SEO services offered by Digital Burst yield far higher rewards for your brand and business than other traditional advertising methods. The reason for this is SEO's pure inbound marketing. This means that search engine optimization is marketing to consumers who were already putting effort into searching for the products or services that your business provides.
SEO is unobtrusive marketing. Because the person was already searching for your type of product or service, there's no need to waste money on television and newspaper advertising. Digital Burst is passionate about the unobtrusive nature of SEO.
SEO provides insight into consumers
So what can we learn from all this new traffic your site is accumulating? What insights can we collect from the demographics already viewing your site? This is where the job of analytics tools comes in.
Tools like Google Analytics are incredibly useful in offering insights into the lives and habits of the people who view your website. They tell search location, used devices, languages, times consumers are most active, and more. This information will help your Adelaide business make informed decisions about what's next for your business and your brand.
At Digital Burst, we are more than a fly-by-night SEO services company running on a shoestring budget with barely capable staff. We are a curated, professional, and passionate agency bent to ensure that your business stands out from the crowd in its online presence. The TLC we put into our projects is the same quality we provide for our customers. At the end of the day, we are not a machine. We are a collective of individuals geared toward delivering the most reliable SEO consulting and services in Sydney. And that is something we can proudly put our names on.
Some brands we've worked with








Perfect For All Size Businesses
| | LOCAL SEO | LEAD GEN SEO | ENTERPRISE SEO |
| --- | --- | --- | --- |
| | | | |
| Google Account Set up & Optimisation | | | |
| | | | |
| | | | |
| | | | |
| | | | |
| | | | |
| | | | |
| Comprehensive Keyword Research | | | |
| | | | |
| Structured Markup / Rich Snippets | | | |
| | | | |
| | | | |
| | | | |
| Conversion Rate Optimization | | | |
| | | | |
| | | | |
| | | | |
| | | | |
| | | | |
| | | | |
| | | | |
| | | | |
| Press Release - Copy + Distribution | | | |
| All Completed Work Shared Monthly | | | |
| Interactive Real- Time Tracking | | | |
| Local Dedicated Account Manager | | | |
Your Questions. We Answered.
HARDIK THAKKAR
2022-10-02
Sam and team has very good knowledge , how to market your business according to your segment. I would not hesitate to recommend to anyone.
Niranjan Gangaiah
2022-09-12
Sam and his Team are great!
Professional and effective
Michael Sallama
2021-12-07
Sam and team are very knowledgeable. They explain each step very clearly for us to understand. I highly recommend.
Having tried a few other agencies. Coming across to eWeb has been exactly what we needed. Hasnain, in particular explains the digital world with clarity and good direction. Limiting costs and increasing return on investment. Thanks Has..... Dan
We spoke with E-Web 5 months into starting our company. Hasnain was extremely helpful and took the time to understand our business and our strategy. Immediately after implementing the marketing strategy we started seeing genuine leads. Could not be happier with the service E-Web provide us each month. Highly recommend.
Engaging and helpful digital marketing experts who understand how to apply marketing strategy to generate real business results.
Cindy Mitchell
2019-07-31
I just want to say a big thank you to Sam who went through my google analytics with me and explained things so clearly and provided such great advice. Obviously not only knows his stuff, but has the unique talent of explaining things to those of us who don't!
PartySound DJ MC Photo Booth
2019-05-23
Great service